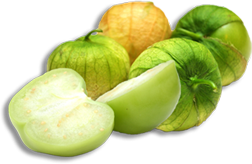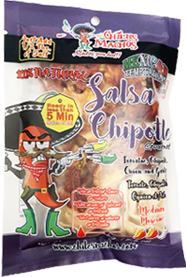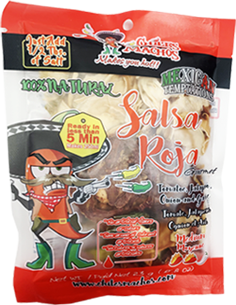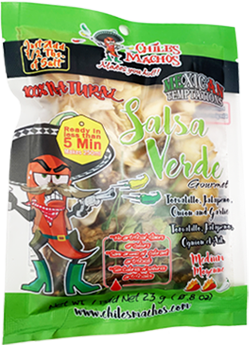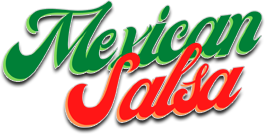 To your door
All Day - everyday!
Fast delivery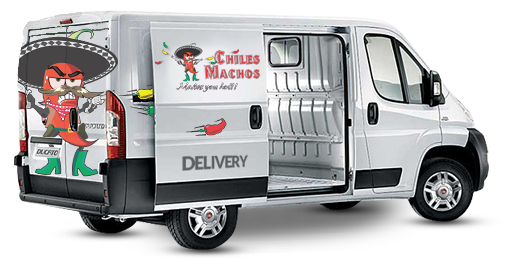 produced in Mexico
The Best Dry Peppers
delivered to your door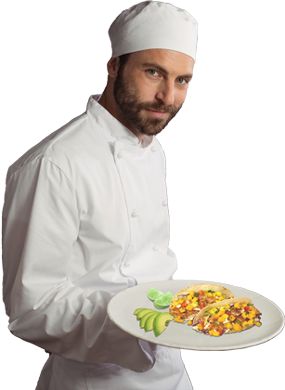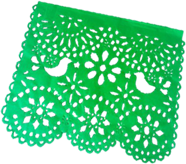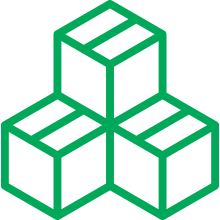 FREE SHIPPING
for orders 70+
100% NATURAL
Great Quality dried Pasilla's Peppers The dried Pasilla's arrived quickly and exactly as advertised, fresh and a good quantity for the price.
Good chilies Quality products, I've tried several of their chilies and enjoyed them all. Great for making homemade chilli powder and taco seasoning.
LOVE THE PRODUCT!!!! Love the flavour, makes my healthy recipes so much better!
Innovating the way
you knew
MEXICAN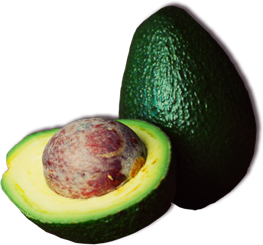 Vegan
Keto
Zero Carbs
Plant Based
100% NATURAL PEPPERS